Life is better by the pool
From expansive outdoor space to poolside oasis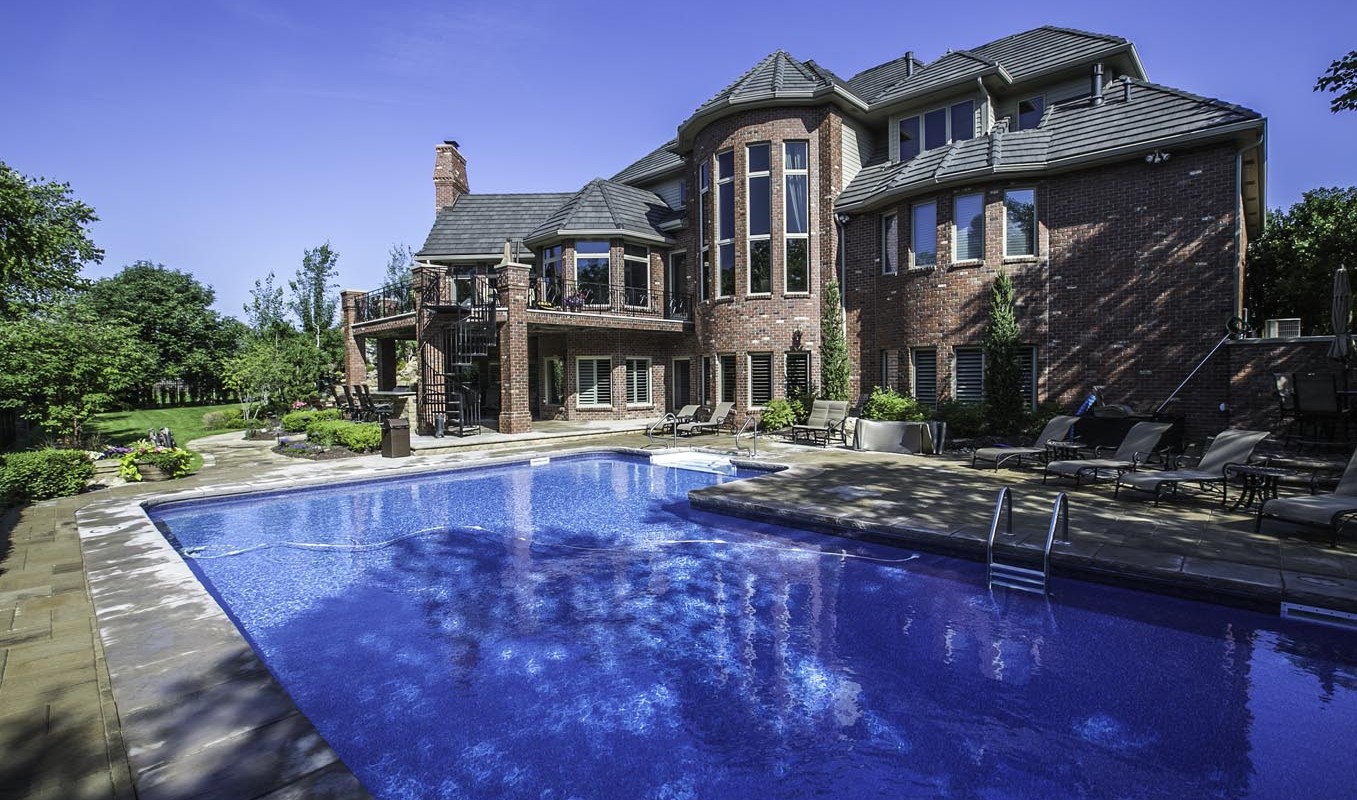 THE CHALLENGE
Beautiful pools require sensational surroundings to become the perfect oasis. However, a pool deck that left little space for out-of-the-water activities and a slippery surface dampened the potential for fun.
THE SOLUTION
A unique design combining container gardens, landscaping and hardscapes created a poolside oasis that opened endless possibilities for enjoyment – with much-needed space for lawn chairs, room for sunbathing and a setting that offered sunshine and shade.
The traction stone hardscape provides a safe, fully functioning pool deck, while visually connecting all outdoor living spaces.
Design
Function
Water Issues
Pavers
Plants
THE RESULTS WERE AMAZING
From the practicality of creating a no-slip surface, to design elements that transformed this outdoor space into a poolside oasis, Jay Moore Landscaping remained true to the vision and preferences of the homeowners.
PROJECT HIGHLIGHTS
With Jay Moore Landscaping you'll love the results – down to the smallest details.

We are a perfect fit for your landscaping needs.