Curb Appeal with Built in Value
Smart planning for no-chores enjoyment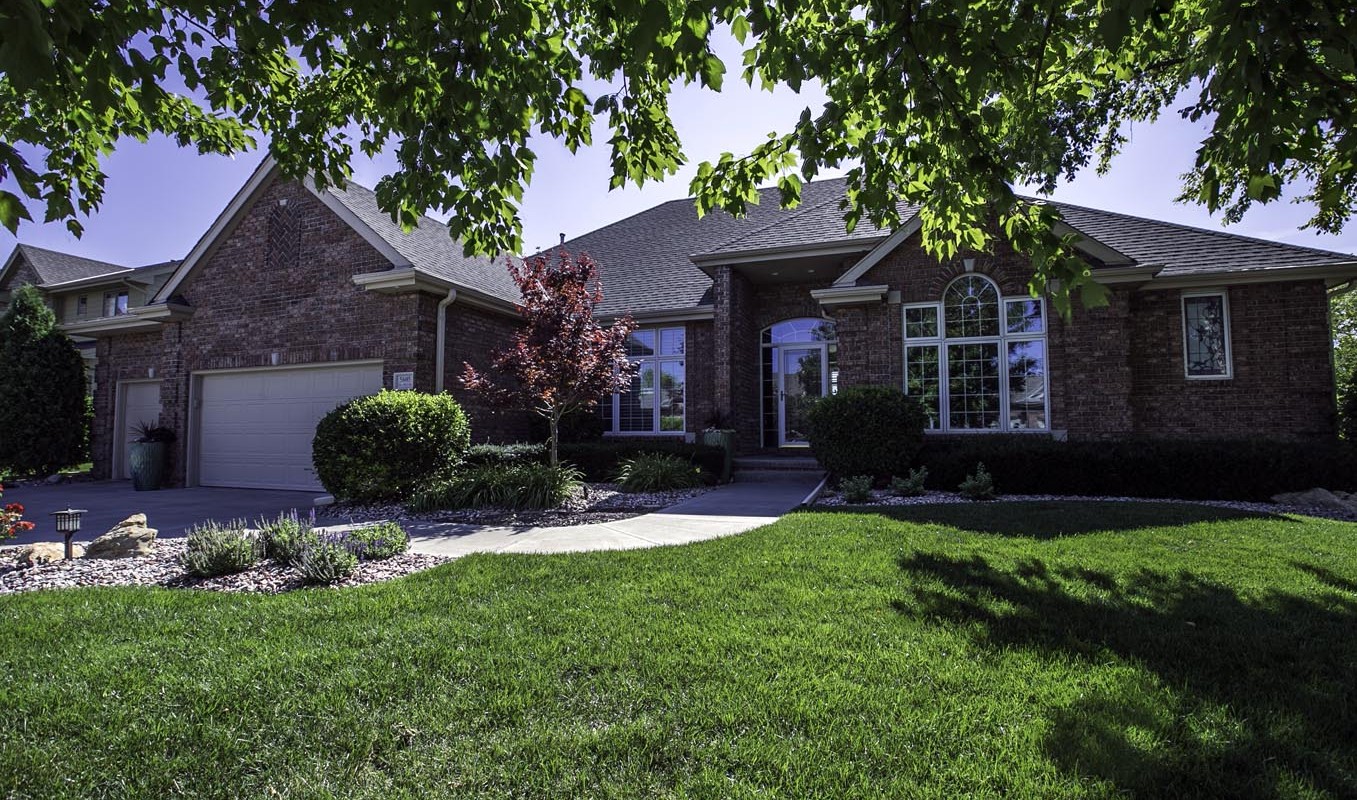 THE CHALLENGE
Spending time enjoying the outdoors and making time to maintain it are two different things. Yet, compromising visual appeal for low-maintenance time saving wasn't an option. With Jay Moore Landscaping they were able to achieve both – while adding value to the property.
THE SOLUTION
It started with a well-thought-out landscape design that made the most of existing site features – complementing curves and slopes with rock beds. This also eliminated the need for mulch and seasonal care.
Trees, plants, flowers and shrubs were carefully selected for their hardiness and sustainability. Numerous flowering perennials, including a flowering trellis, introduced pops of color. Hedge plantings and a fence created a necessary privacy screen. And the addition of a bubbling rock water feature delivered the perfect wow factor.
Value
Design
Function
Privacy Screen
Plants
THE RESULTS WERE AMAZING
More curb appeal, more value, more to love about their yard – an appealing landscape design, low-maintenance materials and sustainable plants and trees provided all the necessary elements to create an outdoor living space that will be enjoyed for years to come.
PROJECT HIGHLIGHTS
Jay Moore Landscaping creates custom designed landscapes that do more to your preferences and style – to the smallest detail.

We are a perfect fit for your landscaping needs.