Creating outdoor living spaces

30 years design/build landscaping

Bringing together beauty and best practices

Design, install, maintain

Expert, experienced, exceptional
Jay Moore Landscaping - Custom Landscape Design Company
Your home is your habitat and your outdoor living space should be a reflection of how you live, entertain and relax. For more than 30 years, Jay Moore Landscaping has been creating custom, outdoor living spaces that bring together beauty and best practices, color and texture, seasonal greenscapes and feature-rich hardscapes – always with an emphasis on aesthetics, livability and appeal. Our commercial work is also driven by our ability to transform your property into inviting and engaging environments that reflect the aesthetics and architecture of your building and your business.
Certified Landscape Designers
Jay Moore Landscapes is recognized for its creative and distinctive environments. Our certified landscape designers are the reason why. Their portfolio of knowledge and experience, understanding of your style and vision, and rigorous standards enables them to create unique designs that tie together the natural landscape, available resources, plant life, decorative pieces and other environmental facets that result in a harmonious and functional outdoor space.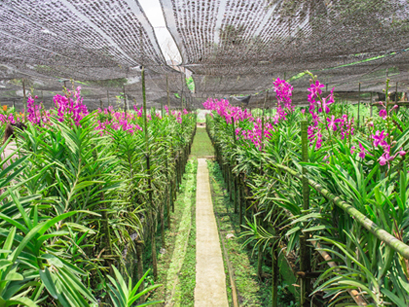 Up to date on the latest industry best practices, industry trends, resources and standards, Jay Moore Landscaping's team of certified nurserymen are expert in their ability to work with you in the planning, selection and maintenance of plants to ensure everything is green, healthy and vibrant. Each has access to a network of resources to ensure the quality of the plants and materials they recommend.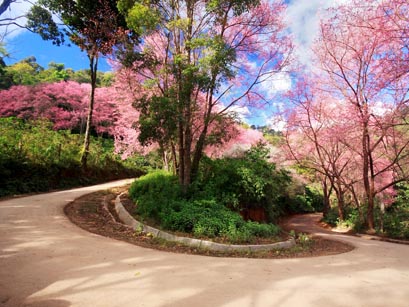 From providing shade to creating visual impact, trees are tremendous assets. Certified arborists with Jay Moore Landscaping have the specialized certification and experience to offer extensive knowledge about proper tree care, tree health, diagnosis and treatment of problems and infestations, as well as the planting, removal and replanting of trees.
WHAT WE DO
From the way it looks when you pull into the driveway, to the way it makes people feel when you entertain, to the way it allows you and your family to enjoy outdoor spaces more than you ever imagined possible, Jay Moore Landscaping approaches every engagement and every project with complete functionality and exceptional design in mind.
Exterior Design
Create greater symmetry and liveability, add privacy or address water issues, improve curb appeal and enhance outdoor entertaining space. Jay Moore Landscapes offers innovative exterior design services to transform your outdoor environment using living plants, building materials, water and fire features, patios, terracing and even swimming pools.
Landscape Installation
Professional and experienced, Jay Moore Landscaping prides itself on its landscape installation that brings your vision to life. Carefully planned to ensure the greatest attention to detail, an efficient process and spectacular, lasting results.
Best Materials
Our extensive experience and involvement in professional associations and certifications has enabled Jay Moore Landscaping to build a broad network of resources, providing us access to the very best materials for use in all aspects of your project. We don't compromise and neither should you.

Site Planning
As part of the design and planning of your project, Jay Moore Landscaping ensures all structures, systems and features are identified as part of site planning. This enables us to create a design customized to your property. It also ensures accurate measurements and distances, and streamlined process by identifying buried utility lines and sprinkler systems, air conditioning units and other unique features of your property.
Landscape Management
Often, the features, plants and materials that become part of your outdoor environment are selected for their appearance and function, as well as their ease to maintain. In addition to creating unique exterior environments, Jay Moore Landscaping also provides landscape management to ensure the health and beauty of plants, trees and greenscapes, as well as water and fire features, walkways, steps and walls.
On Trend
In recent years, exterior environments have welcomed renewed interest by people who no longer wish to have their living space defined by four walls. At Jay Moore Landscaping, we continue to keep pace with the latest materials and trends in creating waterfalls and features, fire pits, container gardens, grills and customized entertaining spaces. All you have to do is ask.

Landscape design is art that continues to grow more beautiful over time.
OUR PROCESS
Creating the ideal outdoor environment not only requires creative thinking and design, but also a well thought out, carefully executed process. For more than 30 years, people have trusted Jay Moore Landscaping to do what we say we're going to do. Our process enables us to do so – regardless of the size and scope of the project, the simplicity or complexity of the design. So, you're able to enjoy the results for years to come.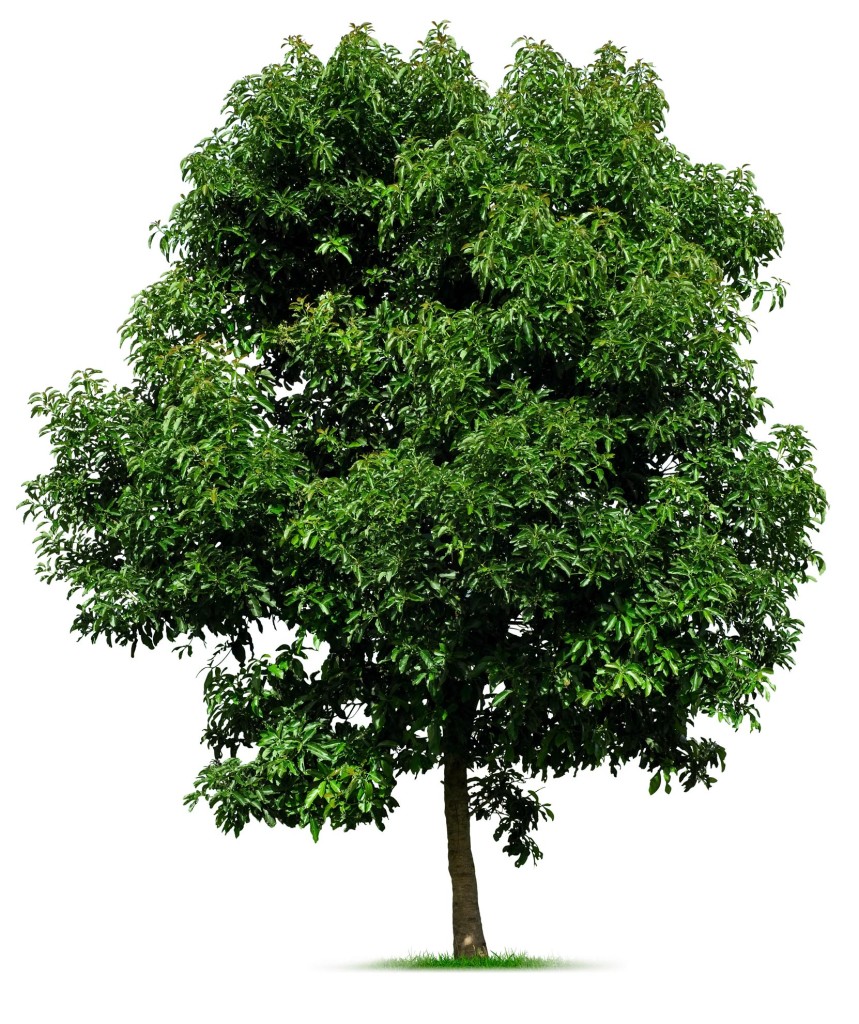 FEATURED PROJECT
Life is better by the pool.

We are a perfect fit for your landscaping needs.