Be An Eco-Hero
Make Your Landscape Even "Greener!"
At Jay Moore Landscaping, we believe that small actions can affect change in a big way. We are here to support individuals and our local community to help promote sustainability and grow a healthier planet.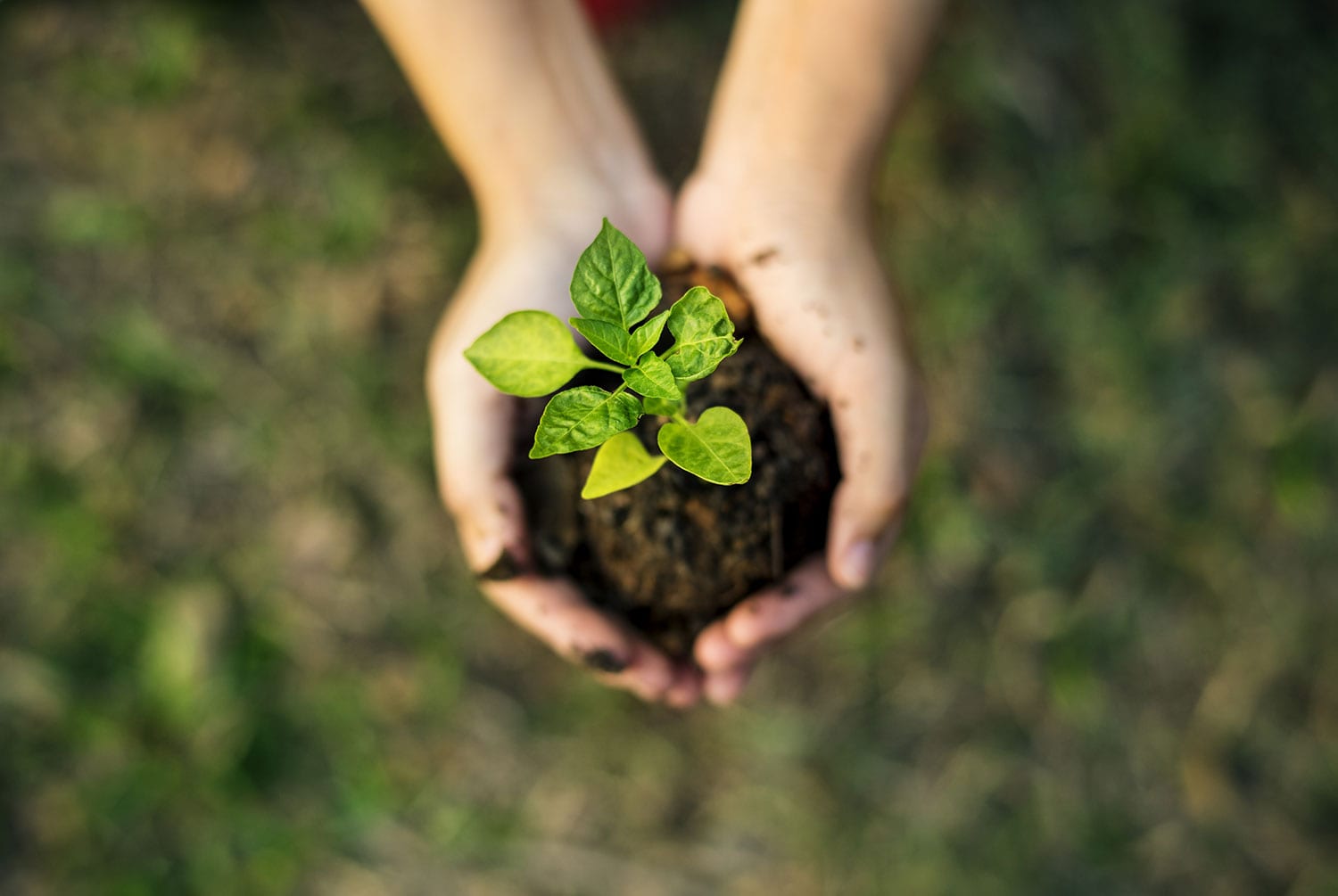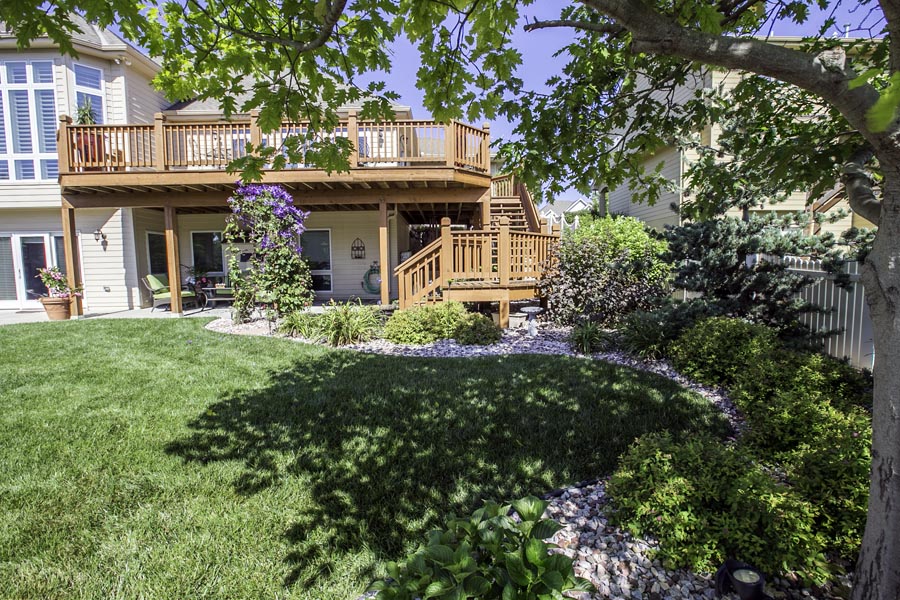 Complimentary Analysis
Did you know that last year Nebraska experienced a 3% net loss in plant growth? One of the actions we can take is to deliberately install more diverse and drought-resistant pollinator plants to reverse this loss and help reduce the effects of global warming.
Upon request, Jay Moore Landscaping will visit your property to analyze your home's carbon footprint and help you determine how your landscape can be even greener.
In addition to helping the environment, plants offer many more benefits:
Improve air and water quality
Increase property value
Therapeutic for physical and mental health
Save energy
Nourish ecosystems
Reduce solar radiation
Take Action
For more information on our Eco Hero program, fill out this form and we'll be in touch to schedule your complimentary eco analysis as well as occasionally send you tips on how you can make your home greener and do your part in making a difference for Mother Earth.